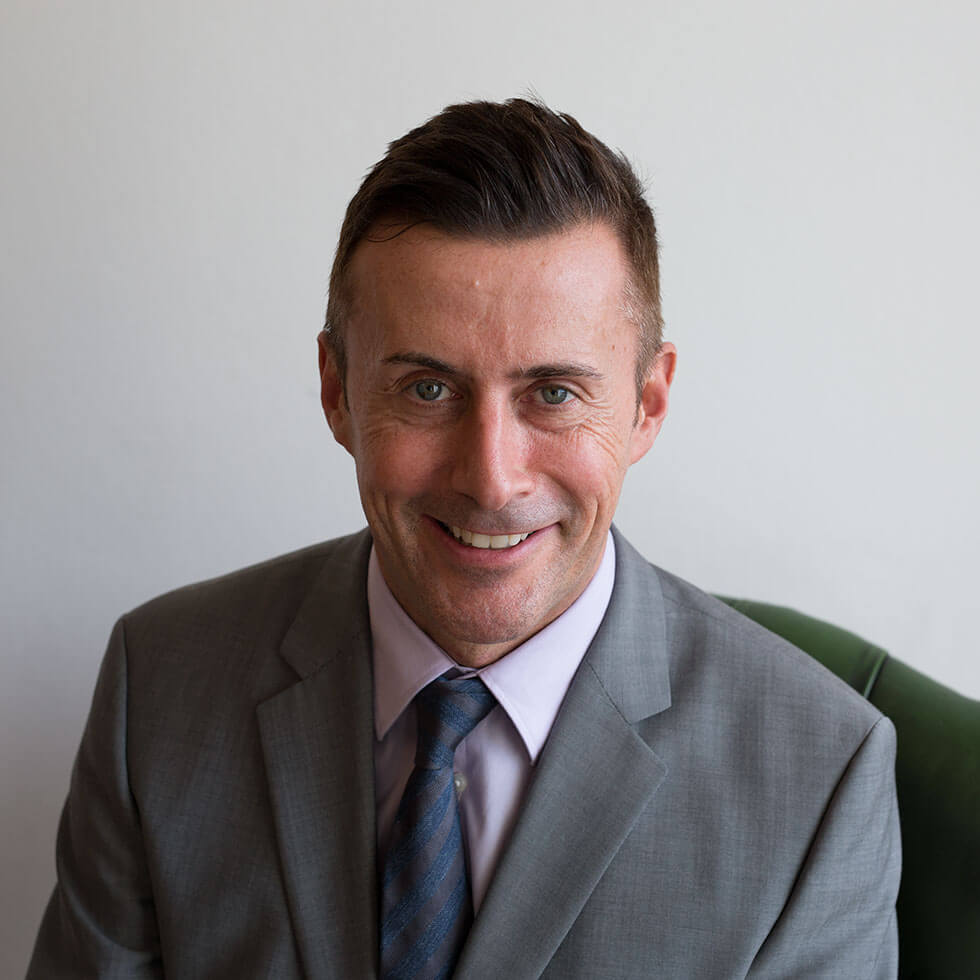 Stephen Lawson
Stephen qualified with a BAcc in 1992 from Glasgow University and immediately began his career at Price Waterhouse, qualifying as a Chartered Accountant in 1995. He moved to KPMG in 1996, specialising in Tax Planning. It was here that Stephen passed both his Chartered Institute of Tax and Charted Insurance Institute (CII) exams. Stephen subsequently moved to Bannerman Johnstone Maclay Chartered Accountants where he set up BJM (Advisory) Limited.
Having worked in both Chartered Accountancy and Financial Services for over 18 years, Stephen can provide a unique level of expertise covering all aspects of accountancy, investment and tax planning for both individual and corporate clients.
Although a keen fitness enthusiast, Stephen's focus is on spending time with his wife Sheena and his young family.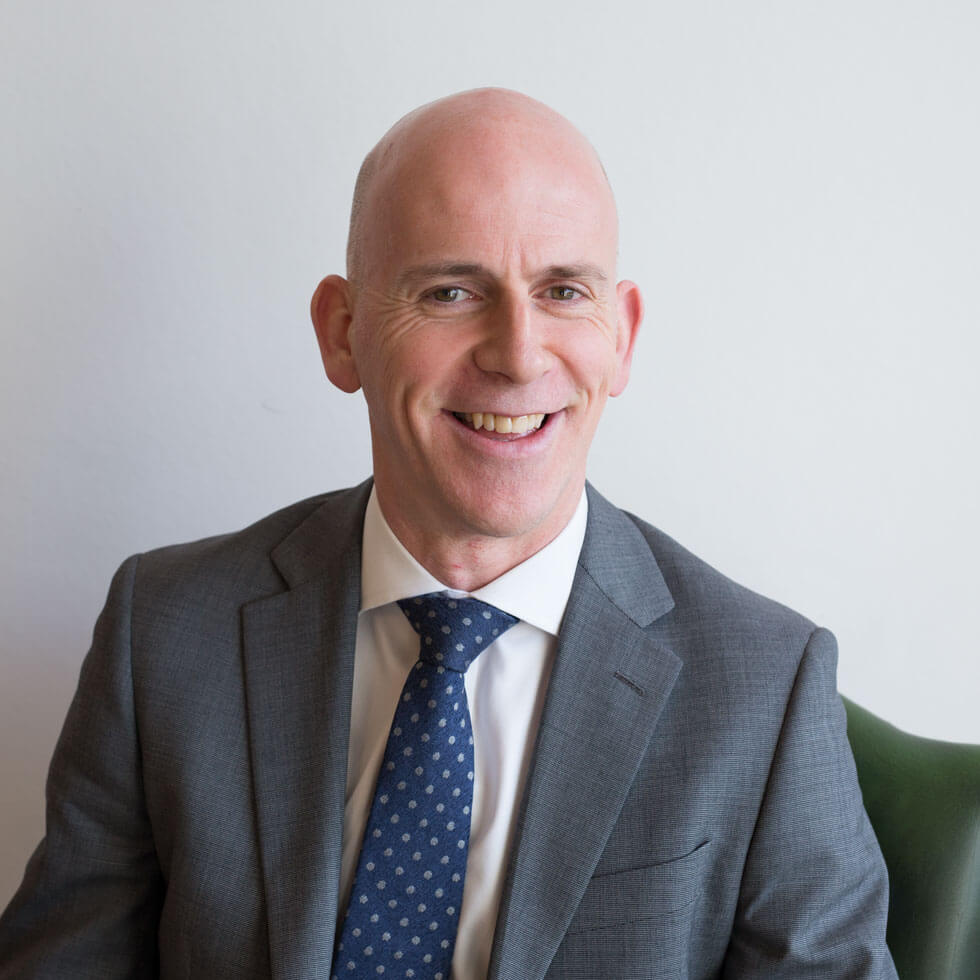 Martin Robertson
Martin has over 30 years' experience in the financial services sector, with 16 years spent working as a financial adviser with a major UK bank where he attained the Member of the Chartered Institute of Bankers qualification. He has spent the last seven years as an Independent financial adviser.
He is a member of the Chartered Insurance Institute (CII) and a financial planner. He specialises in providing holistic independent financial planning to private clients and their families, entrepreneurs, business owners and trustees.
Martin is married to Leigh who runs her dog walking enterprise. He describes himself as a sports fanatic, and when he is not participating, he is watching. He is a member of Whitecraigs Golf Club and is a keen runner, having completed numerous events ranging from Tough-Mudder to running the Loch Ness and London Marathons.